Yes, I got to do a Mystery/Thriller blog tour with Harlequin and I was so freaking stoaked that I got picked for this themed blog tour! I am pretty sure I signed up for two books for this tour, and this is my first book down. Stay tuned for my other one, and thank you again so much for this opportunity!
A haunting thriller about a woman who attempts to save her brother's life by making a dangerous pact with a network of vigilantes who've been hunting down the predators of Los Angeles.
Jazz can't let her younger brother die.
Their foster mother Carol has always been fanatical, but with Jazz grown up and out of the house, Carol takes a dangerous turn that threatens thirteen-year-old Joaquin's life. Over and over, child services fails to intervene, and Joaquin is running out of time.
Then Jazz gets a blocked call from someone offering a solution. There are others like her, people the law has failed. They've formed an underground network of "helpers," each agreeing to murder the abuser of another. They're taking back their power and leaving a trail of bodies throughout Los Angeles—dubbed the Blackbird Killings. If Jazz joins them, they'll take care of Carol for good.
All she has to do is kill a stranger.
Jazz soon learns there's more to fear than getting caught carrying out her assignment. The leader of the club has a zero tolerance policy for mistakes.
And the punishment for disobeying orders is death.
Website | Twitter | Instagram | Facebook
Wendy Heard, author of Hunting Annabelle, was born in San Francisco and has lived most of her life in Los Angeles. When not writing, she can be found hiking the Griffith Park trails, taking the Metro and then questioning this decision, and haunting local bookstores.
Disclaimer: I voluntarily read and reviewed an advanced copy of this book. All thoughts and opinions are my own. Thank you to Netgalley, Harlequin Trade Publishing and Mira Books for this free copy.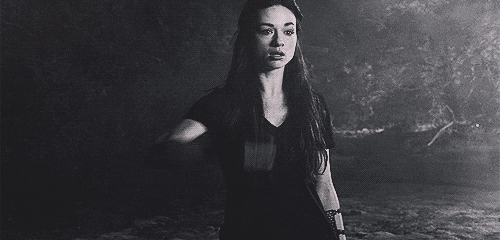 But really, could you imagine if you could get rid of the one person in your life that made it a living hell, to the point that your life was utterly ruined, and the only thing you had to do was kill someone else?
Does that sound tempting to you?
Especially since there's no way to pin either crime on you?
Thanks to this covert and mysterious organization that somehow knows everything about you and plans out when each of these terrible people will be killed?
I don't know. I can see why it would be tempting to a lot of people. I can't deny that, and does that even make someone morally evil? Especially when you can see where they are coming from, and just want them to be finally in a position to be free of such a terrible person and a terrible situation?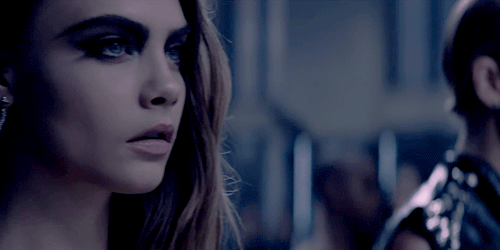 Yeah, I totally get it.
So I totally get why Jazz ended up somehow agreeing with this mysterious voice on the phone to kill someone in order to save her brother Joaquin from the woman that basically abuses him to the point of death. Seriously, that woman Carol, if she can even be called a woman, is evil. Pure evil. I can't believe what Joaquin and Jazz had to deal with when it came to her. And she just so freaking abusive to these two children that had to basically rely on her to survive because they didn't have any other family. And then to see what Carol does to make their lives a living hell?! No freaking way.
That's how I felt honestly, because she is a shit human being.
The concept of this "kill club" is very interesting too, because the people that are being targeted are bad people. Like, very bad people.
There are some chapters that either put us in the minds of the victims of the kill club, or those that end up killing them upon orders. From those chapters, I can see why these people were killed, and do I feel like they were even missed? No, not at all. Were they even worth being mourned? I don't think so at all.
Then the whole relationship between Jazz and Joaquin, and I was so freaking sad when there was this part where they see each other and all Jazz wants to do is take him away from the horrors of living with that woman.
I literally cried so hard when I read that part because I could only imagine how Joaquin felt when Jazz left him. It's not like she left him on purpose, which she does end up explaining to the reader and has told him many times. He knows that she didn't leave him on purpose, or abandon him because she didn't want to be around him or anything. It just sucks to have a kid feel that way and then have them express that to you and not be able to do anything about it. You know? It's making me cry again.
Basically, go and let me know what you think about this book because wow. I was not expecting it to get this deep and it did.