Oooh yay for another holiday rom com novel! I think I get the most of my holiday themed romance novels from Rachel and I have enjoyed all the ones that I received from her and her tours. Be sure to click on the banner for more tour information and the schedule!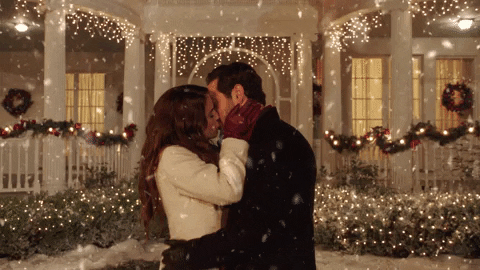 Snowflakes are falling on Kissing Bridge Mountain, and Devlin is going home at last. But he can't go home without a fiance, even if it has to be a fake one! When he meets smalltown girl, Allie, who has a Christmas crisis of her own -they strike up a deal. Soon, the fickle snow flurries of fate send them down a destined road they never expected…
Linda West is the best selling author of the adorable and enchanting "Christmas Kisses and Cookies." It is a delightful series of holiday romances based around the town of Kissing Bridge and the magical Landers sisters who are the reigning blue ribbon cookie queens thanks to their mothers' 'special' recipe book.
Linda was the owner of Mayberry – a celebrity-filled restaurant in Malibu where many of her recipes enchanted the regulars such as Tom Hanks and Anthony Hopkins to name a few. Her recipes are sprinkled throughout her fiction books much to the delight of her fans.
Her newest venture is in the cozy mystery and humor genre. With – Death by Crockpot – the first in her newest series -Linda takes her favorite known characters from Kissing Bridge and throws them into some side-splitting funny adventures.
Disclaimer: I voluntarily read and reviewed an advanced copy of this book. All thoughts and opinions are my own. Thank you to Rachel's Random Resources and Linda West for this free copy. All quotes in this review are taken from the Advanced Reader Copy and may change in final publication.
This novel has been described as an enemies to lovers standalone romantic comedy. Now, I usually am not one to be on the enemies to lovers trope bandwagon because it isn't usually done right in my opinion, and I guess sometimes the whole "enemies" part of the trope can be a little bit too extreme to the point that I can't see how they can become lovers.
In this case, it seems like the reason why they are "enemies" is because Allie is very concerned with the environment – which is great, not knocking on that – and Devlin owns a large company that makes shipping boxes. So clearly Devlin's company may not be doing what it could to help save the environment and reduce using natural resources, so it works out that what makes them enemies isn't something so remotely opposite and terrible that it wouldn't make sense for them to fall in love. I would also say that part of it may be a fake dating trope as well, since Devlin needed to bring home a fiance for the holidays, and that could have been the true motive for creating a relationship with Allie, at least in the beginning.
I'll let you decide that on your own. I'll never tell.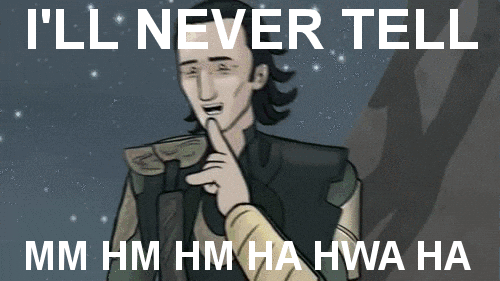 This is also part of the Kissing Bridge series that West has, and while I have not read anything from this series, this book worked well as a standalone, which I appreciated so freaking much. It does make me a little bit more curious to see the other books in the series, and see which of the characters from this one makes an appearance in the others. I think books that work well as standalones and focus on different characters in the books work better for me especially if I'm not quite fond of some of them, you know? I felt okay with Allie and Devlin, and I thought that their romance by the end was pretty cute. It was a nice, feel good Christmas novel that would be enjoyed by anyone needing a quick palate cleanser in between more serious and dense novels. It was great.
Awwww how cute, right? And just in time for the end of the year. For some reason I keep thinking it's Saturday even though it's only Friday. This whole four day weekend is throwing me off a bunch, but I'm glad that I get to hang out with my puppies for the holidays. It's way more fun than leaving the house most times. Let me know if there are any holiday books that you like to read, and which ones you recommend trying during the winter season. Until next time, fam!