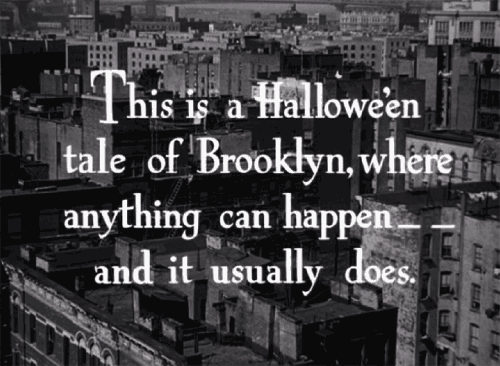 Thank you to Sam @ Fictionally Sam and Clo @ Cuppa Clo for hosting this year's Bookending Autumn 2019 series! Click on the Bookending Fall Icon to see the announcement page.
Today's prompt is hosted by Alana @ Dream Come Review!
An original tag based off characters from Arsenic and Old Lace (Movie).
Tags on tags on tags on tagssssssss.
Gimme all the tags though!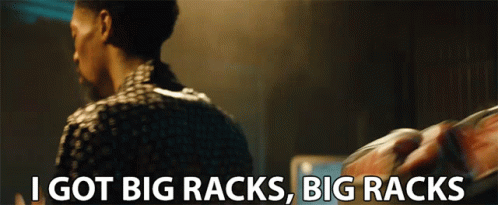 But I haven't watched this movie before so hopefully I can give this tag some justice.
Also here's a little explanation from Alana on why she chose this movie, so enjoy:
The old film Arsenic and Old Lace featuring Cary Grant has been a favorite film of mine for ages. I first watched it when Mr. B was deployed while spending a lowkey Halloween with a girlfriend. We had wine, delicious food, and best of all I wasn't forced to play board games since someone's spouse was willing to play for me. For years now, I always make it a point to watch it on or around Halloween.
So being extra to me, reminds me of me, which means this person is dramatic as hell. Okay.
Princess Charlotte was hella extra. I mean, she shot an arrow at her would be husband before she even the met the dude, and almost started a war. Like, that's pretty damn extra. I laughed so hard at that part honestly.
I haven't seen a lot of people in this community talk about it, so I'm picking this book. The ones that I have seen talk about it though have all sung their praises for it, and I am on the same boat. I only read the first one so far – obviously – but seriously this book was soooooo amazing. I loved everything about it.
Dayton. She acts like she's a dizty blonde but in reality she is smart. I love her so freaking much. I swear it seems like she was nicer as an undead girl than a living one. Character growth when there's no chance to implement it in your life after a week? I don't know if that's irony or just awesomely sad.
Easy Peasy.
No other has topped it so far, I would say. Or I can just appreciate each book for it's own strengths and weaknesses without having to compare them. Just kidding, I'm not that good.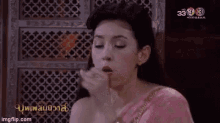 Rose makes me laugh a lot, actually.
Not gonna spoil it.
Grey? More like bae, am I right?
Well now I'm gonna have to watch the movie, right guys? But this one was fun, and I had a great time making my graphics so feel free to use them if you want to.