Thank you again so much Entertainingly Nerdy for showing me this prompt post on Twitter, and thank you so much to the amazing Jenniely for creating this last year!
I can't stand horror movies guys! I bet you the ones that I'm going to put here wouldn't even be horror for you guys because they aren't as scary as others. But you know what? I'm a huge baby so I'm just gonna put them anyway. Don't fight me on this, just accept it.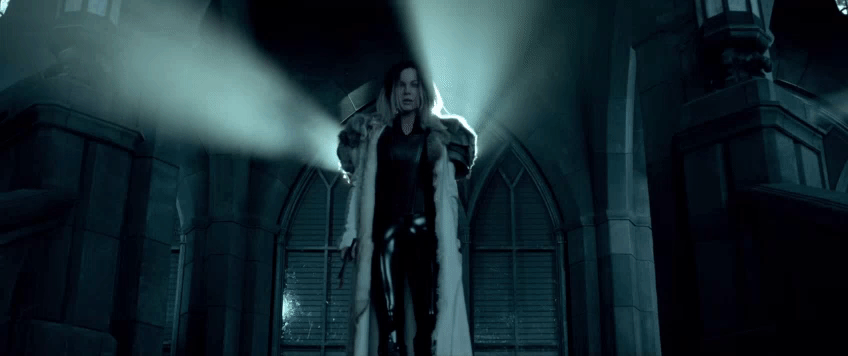 All the Underworld movies, okay? Selene is my wifey and I love her new hair in the latest one? Please make another one. Pls.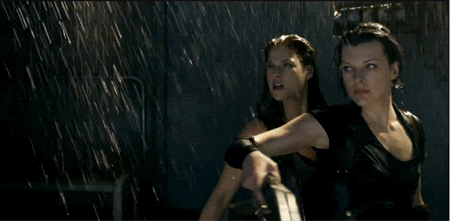 Also all the Resident Evil movies! I love Alice and Claire. So, so, so much.
That's honestly it. I told you guys. I can't do horror.