Day Two of Blogtober and we are going strong! Yes, yes, I know it's only the second day but we need to be proud of all of our accomplishments, big or small. Seriously!
Also, in case you didn't notice, I'm gonna be so extra and show a bunch of autumn aesthetic gifs and stuff for all of our entertainment so enjoy it.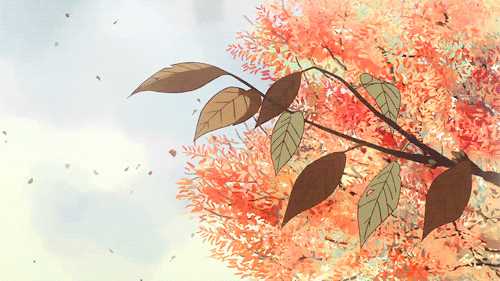 Thank you again so much Entertainingly Nerdy for showing me this prompt post on Twitter, and thank you so much to the amazing Jenniely for creating this last year!
Not only am I the worst at creating a TBR but I am the worst at paying attention to what books are coming out until someone tells me.
Seriously, how am I allowed to be a blogger if I don't know these things?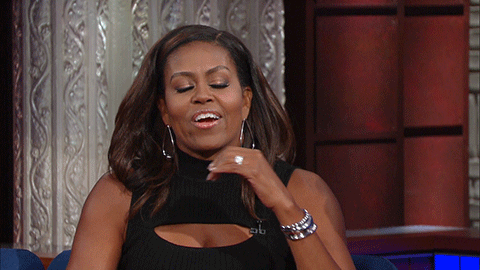 Quickly goes to Goodreads because I know people created a list somewhere.
Okay I've been dying to read this one because vampires and Renee Ahdieh and like… ugh. So hyped up and I hope it lives up to my expectations because I want to support Ahdieh and everything she writes.
This cover and the fact that everything I've read and seen about Coco Ma has been so supportive and awesome, and this is her debut and I just can't wait to read this one! I really wanted to be on the blog tour for this but alas, I can't get them all. It's okay though because I know this will eventually get on my shelf.
I'm currently reading Legend, and I'm going to do my best to finish the rest of the series before this comes out but we know my track record with finishing series so we'll see if that even happens, but I seriously can't wait to keep supporting Marie Lu and see what else happens in this world!
Wow that was a long ass run on sentence, I'm sorry.
I'm on TWO freaking blog tours for this one and I'm so freaking excited! Rin Chupeco has been one of my favorite authors since The Bone Witch and omggggggg. A whole new world by her?? Sign me the heck up! Which is what ended up happening so yay!
I am also on a blog tour for this one, and I can't wait to support Nina Varela's debut novel! The cover is freaking gorgeous, the synopsis sounds freaking amazing, and I've already heard such great things about this from other bloggers that I follow so I know I'm not going to be let down by this.
Okay I'm not gonna lie. Books like this – especially this one – makes me finally proud to be a black girl. No joke. I used to be ridiculed and called ugly and stupid for my skin color, but seeing a girl that has my skin color, has my hair (if I would let it grow out) being so badass and fierce on a cover and being the protagonist of a story like this makes me all kinds of emotional.
Another badass black girl on the cover with her natural hair on fleek and just looking so fierce and proud of her melanin. I'm telling you, I didn't see stuff like this growing up and I'm so happy. I could cry.
I bought the first one because I got approved for an ARC of this one on Netgalley and I knew I couldn't just go into it without knowing the full story. Seriously, this looks so good and I can't wait for the entire series to be out.
The fact that this story is about an Asian girl having to dial down her "Asian-ness" because she's in like… Indiana of all places… gives me certain feelings. I get it. I've had to do it. I've had people question if I'm really Asian because guess what? I don't look like it. I've had to dial down on everything about me to fit in, and now I'm not doing that anymore. I'm not apologizing for what I am, and I'm going to be proud to be me. I want to see her journey and I want to see her growth. I want to root for her in a way that nobody did for me growing up.
This post makes me so happy. I had no idea how many books I'm seriously looking forward to that are coming out this month! Like, no wonder my wallet is going to kill me because I'm gonna try to buy all of these. What's on your list of October releases that you're dying to buy and/or read?
Because we all know buying and reading are two different things.