I love these. I think this is my only original weekly series that I started – not including my Diverse or Nah posts that are hella sporadic and I don't even know if they count.
I'm debating on what I could do to start an original weekly series, but I have no idea what I would choose! Maybe it doesn't need to be an original one, you know? Maybe I can just hop on some more weekly meme trains, but honestly I'd love to create something that I started so I could have something to be proud of. You know, just normal stuff like that.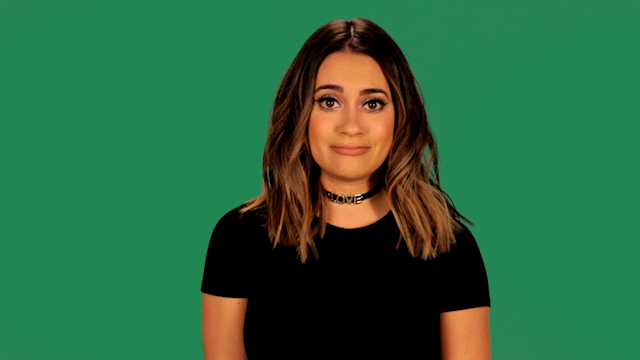 Okay I wish I had this kind of energy right now, but oh well. Thanks Rae for dancing for me!