Thank you so much to Avalinah's Books for hosting this meme – and a HUGE thank you to Louise @ Foxes and Fairy Tales for reminding me to post for August. I know that Evalina is still on vacation and I'm so happy that she is enjoying her time! But I still wanted to make sure that I could talk about the lack of progress that I made for ARC August.
Before I Disappear – Danielle Stinson
Comeback – Lyn Ashwood & Rachel Rose
The Corpse Wore Stilettos – M. J. O'Neill
Into the Wildbarrens – Christian Sterling
The Lady Rogue – Jenn Bennett
How the Light Gets In – Katy Upperman
The Year I Left – Christina Brae
All the Bad Apples – Moira Fowley-Doyle
Don't Say a Word – Amber Lynn Natusch
So I'm still really debating on whether or not I should still accept regular review requests, or only sign up for blog tours and read those ARCs. I haven't made a decision yet clearly, but I know that I seem to be able to read the blog tour ARCs more than the others. Not sure why. It's definitely not based on the content at all. I think it's just because I have an actual deadline that I need to have my review post for, and that makes me want to make sure I don't half-ass my reading and review of those ARCs. What do you guys think?
Also thank you so much to Evalina for teaching me how to make this infographic with Infogram because without her, I wouldn't have been able to figure it out. She's seriously the best, so be sure to recognize that.
As you can probably see, my Netgalley ratio is dismal, and I need to work on it. Same as Edelweiss, and I'm sure that they absolutely hate me right now. I swear I'm going to get it together!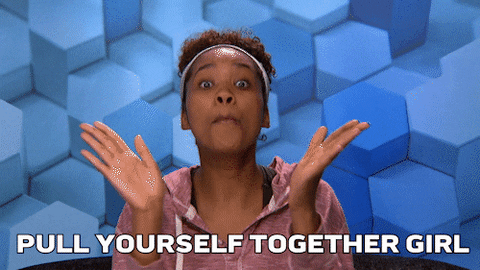 There may be some on here that I didn't end up adding because they were pretty recent additions, so I'll have to do that. I'll keep you updated on my Sunday posts and these posts, so stay tuned for that!
See you for another State of the ARC post in September!