Time for another First Line Fridays! I think this is a super fun weekly meme to do, and will hopefully get me to get hooked on the first few lines of a new book. Or maybe get YOU hooked on a book that I'm already reading.
First Lines Fridays is a weekly feature for book lovers hosted by Wandering Words. What if instead of judging a book by its cover, its author or its prestige, we judged it by its opening lines?
Pick a book off your shelf (it could be your current read or on your TBR) and open to the first page
Copy the first few lines, but don't give anything else about the book away just yet – you need to hook the reader first
Finally… reveal the book!
I can't say I ever wondered what it felt like to be human.
But then, my grandfather Grenat always said, 
"It's safer not to talk to your food." -
and as every dragon knows,
humans are the most dangerous kind of meal there is.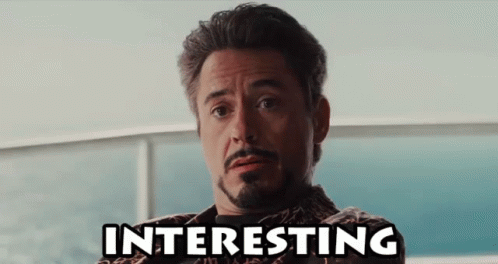 ---
---
---
---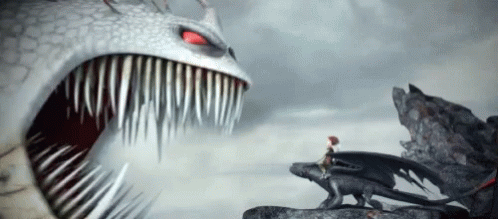 ---
TIME FOR THE BIG REVEAL!
---
SYNOPSIS
Aventurine is the fiercest, bravest dragon there is. And she's ready to prove it to her family by leaving the safety of their mountain cave and capturing the most dangerous prey of all: a human. But when the human she finds tricks her into drinking enchanted hot chocolate, Aventurine is transformed into a puny human girl with tiny blunt teeth, no fire, and not one single claw.
But she's still the fiercest creature in the mountains — and now she's found her true passion: chocolate! All she has to do is get herself an apprenticeship (whatever that is) in a chocolate house (which sounds delicious), and she'll be conquering new territory in no time…won't she?
WHAAAAAAAAT? How cool is this one right? And I just got it from the library earlier this week, so maybe I can sneak in some of this book in between my other books. Or maybe I can read it for the Bingo challenge I'm trying to complete. Was that fun? I thought it was very fun.
Here's another cute Toothless gif for you guys! Until next week, stay tuned for more fun.