Is anyone else working a half day today? I'm trying to get this set up before I leave for work early because I know by the time I get home, I'm going to take a nap with the doggies and not wake up until dinnertime or something like that. Yes, my life is heavily revolving around food because food makes the world go 'round.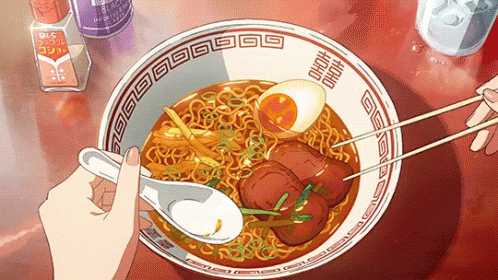 Thank you again to Sam @ Taking on a World of Words for hosting this weekly meme. I'm pretty sure you all know the drill by now, but in case you don't and you want to join, here are the three questions we always answer:
What are you currently reading?
What did you recently finish reading?
What do you think you will read next?
Read more