It's Monday, and I feel like this weekend went by way too quickly. It could be because I didn't have much of a break and oh man, it was definitely stressful. Well, stressful but also worthwhile, as we know.
But other than that, today is a good day because today is another Goodreads Monday day! This one is pretty fun, and I like getting to talk about books that I want to read in the near future. I may have to make it a point to move these books way up in the possibility pile so that I can actually say that I've read it, ya feel?
Thanks to Dini @ Dini Panda Reads, I'm adding Goodreads Monday to my weekly meme schedule, and I'm excited to do this one. This weekly meme was started by @Lauren's Page Turners and it invites you to pick a book from your TBR and explain why you want to read it.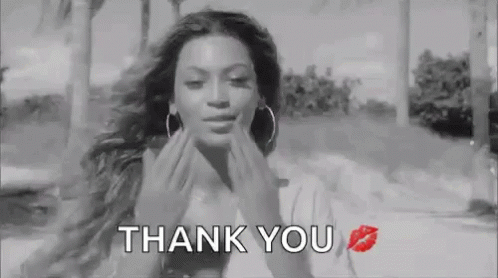 Read more