I am so freaking excited to share my review and post for this blog tour! I was so honored to be selected for this blog tour, and being able to read an #OwnVoices fantasy novel. I don't think I've seen many people talk about this book, and like where is everyone?! Seriously, this was an intense and huge book but so worth it. Thank you again so much to Karina for this opportunity.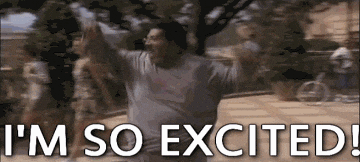 A mother struggling to repress her violent past,
A son struggling to grasp his violent future,
A father blind to the danger that threatens them all.
When the winds of war reach their peninsula, will the Matsuda family have the strength to defend their empire? Or will they tear each other apart before the true enemies even reach their shores?
High on a mountainside at the edge of the Kaigenese Empire live the most powerful warriors in the world, superhumans capable of raising the sea and wielding blades of ice. For hundreds of years, the fighters of the Kusanagi Peninsula have held the Empire's enemies at bay, earning their frozen spit of land the name 'The Sword of Kaigen.'
Born into Kusanagi's legendary Matsuda family, fourteen-year-old Mamoru has always known his purpose: to master his family's fighting techniques and defend his homeland. But when an outsider arrives and pulls back the curtain on Kaigen's alleged age of peace, Mamoru realizes that he might not have much time to become the fighter he was bred to be. Worse, the empire he was bred to defend may stand on a foundation of lies.
Misaki told herself that she left the passions of her youth behind when she married into the Matsuda house. Determined to be a good housewife and mother, she hid away her sword, along with everything from her days as a fighter in a faraway country. But with her growing son asking questions about the outside world, the threat of an impending invasion looming across the sea, and her frigid husband grating on her nerves, Misaki finds the fighter in her clawing its way back to the surface.
M. L. Wang was born in Wisconsin in 1992, decided she wanted to be an author at the age of nine, and never grew up. She got her Bachelor of Arts in history in 2015 and currently works at a martial arts school in her home city of Madison.
When she isn't building worlds on the page, she builds them in her aquarium full of small, smart fish that love to explore castles and don't make noise during writing time.
Disclaimer: I voluntarily read and reviewed an advanced copy of this book. All thoughts and opinions are my own. Thank you to M.L. Wang and Afire Pages for this free copy.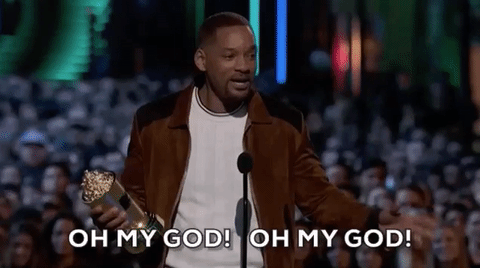 Okay. I knew that I had high expectations for this book and I was hoping that it wouldn't let me down and oh my god, it definitely did not let me down.
I'm like… in shock right now from how much I was into this book. Not only was this Japanese-inspired (yay for my heritage though!) but this book got crazy intense and it's a standalone book for Wang's Theonite novels. This can be read alone, so don't worry about having to read the other series first. I personally didn't but now I'm curious to read that one after reading this one. Books like this are the reason why people shouldn't assume that self-published books aren't worth attention, because that is completely false.
Oh, I should also mention that it's a military fantasy, and while I wasn't really expecting that – and I'm not usually one to read military novels – I think the fact that this was Japanese-military inspired was what got me. I know that I had some super visions reading this novel, and I was so excited to see what my imagination would come up with. I seriously wish this could be made either into a movie or a TV show honestly because the potential for this would be amazing. Wang has such amazing source material to use, and ugh seriously guys. You need to read this. I can't even get the words out to say what I loved about this book but I just seriously need to get you guys to read this and enjoy this story.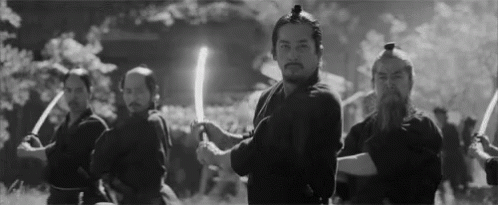 I'm going to give you all a favor and link Petrik's review of The Sword of Kaigen here, so that you can have a better understanding of how great this book was, how amazing Wang did in this standalone, and how freaking crazy Wang made sure that every single word, page, paragraph, character, everything was worth being in this book.
Ugh look at this beauty though! Thank you so much again to Wang for sending me this physical copy for this blog tour, and I can't wait to cherish it forever. I plan on visiting this story over and over again. Don't forget to enter the giveaway and let me know your thoughts to the questions below: