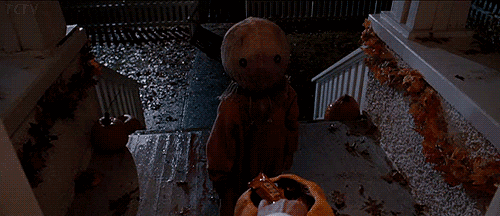 Thank you again so much Entertainingly Nerdy for showing me this prompt post on Twitter, and thank you so much to the amazing Jenniely for creating this last year!
It's funny because we had a Top 10 Tuesday discussion on this subject and basically the consensus was that it can't be something that will get the books messy. Which is totally true because I know I'm not trying to ruin either my book or a library book with dirty fingers from my treats! No way, honey.
So I think I'm going to pick something completely safe.
Like cookies or something.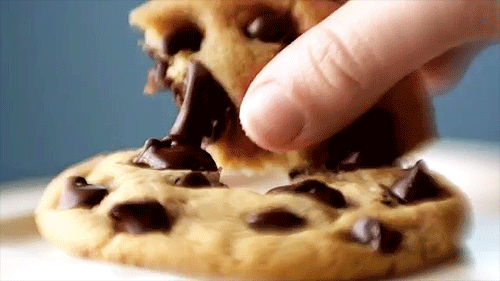 Even though you can TOTALLY get your fingers dirty eating cookies. I'm gonna pick them anyway.
Because I'm a rebel.