Thank you again so much Entertainingly Nerdy for showing me this prompt post on Twitter, and thank you so much to the amazing Jenniely for creating this last year!
Confession: I've never carved a pumpkin in my life.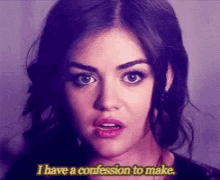 I mean, maybe you can do your favorite character, or symbol from your favorite book? Something simple so that you aren't hurting yourself.
Or you could totally just draw it even though it's not technically carving.
But I'm not artistic either way so it really wouldn't matter.
I found a Pinterest link for some ideas for you guys though!
See, I'm useful.