I was lucky enough to come across this tag on Marti's blog Bookish Treats and since I am a Marvel fan, I had to add it to my list. Everyone go follow Marti, because her and her blog are quality and amazing. Go, go now!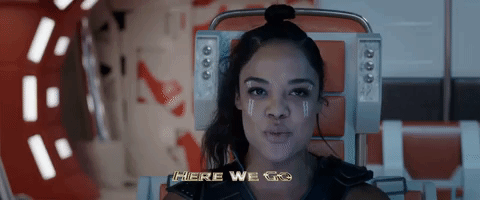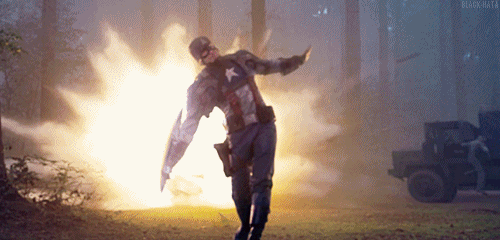 Bet you guys thought I was going to pick a different one, didn't ya?
I'm not super far in this one, but this side character named Thomas is a high class asshole. Very arrogant because he's at the top of the class with Grey, and like, he's absolute shit.
I mean. Literally everyone in this novel? But mostly Circe because reasons.
THE FREAKING ENDING OKAY?! UGHHHHH.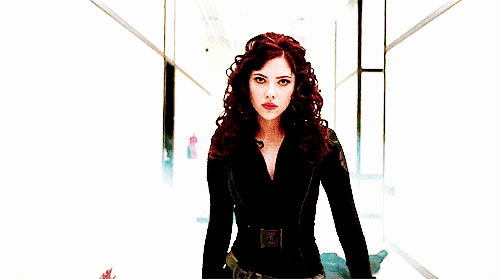 They were all pretty much spies, okay? I loved this one.
I knew my heart was going to break. Does that count?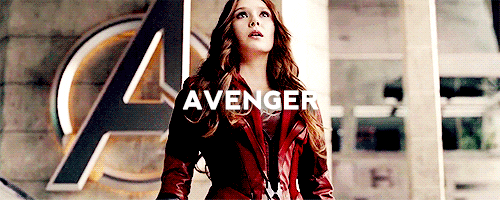 Kind of self explanatory. I liked this one a lot.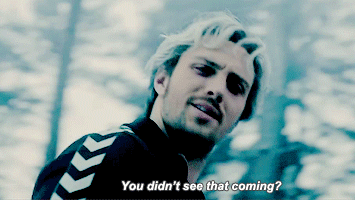 Could not. Stop. Reading.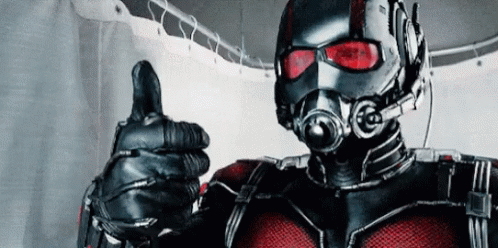 I want to say it's this one. It felt super short compared to the rest of my books.
Werewolves, witches, vampires, Oh My!
Nova was pretty damn strong to keep going after her family was massacred in front of her. And all the females in this book are strong in general.
Very weird. Very cool. Loved.

I don't think I've ever seen anyone talk about this?
Since they are fighting in a war, I would say they are pretty violent because they have to be.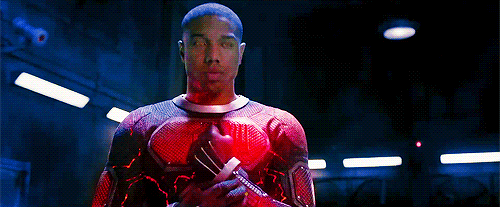 Evelyn Herrera Hugo sounds pretty damn hot to me.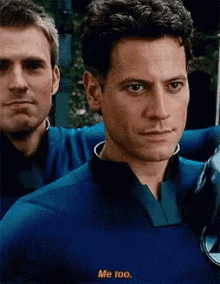 17 books! I can't even find them all.
'Nuff said.
Also totally crying that Stan Lee is gone. Rest in Peace you awesome man, you.
Sarah Glenn Marsh! I love how sweet she is. I wish I could be her friend IRL okay? I love her books. I love her spirit. She's just amazing.
Okay this was a long ass tag?? Like, this took me almost an hour to do. Maybe not an hour but almost there! I don't know if I'm gonna tag anyone in this because it's sooooooooooooo long but if you want to do it, tag me in your answers. I'd love to see them.